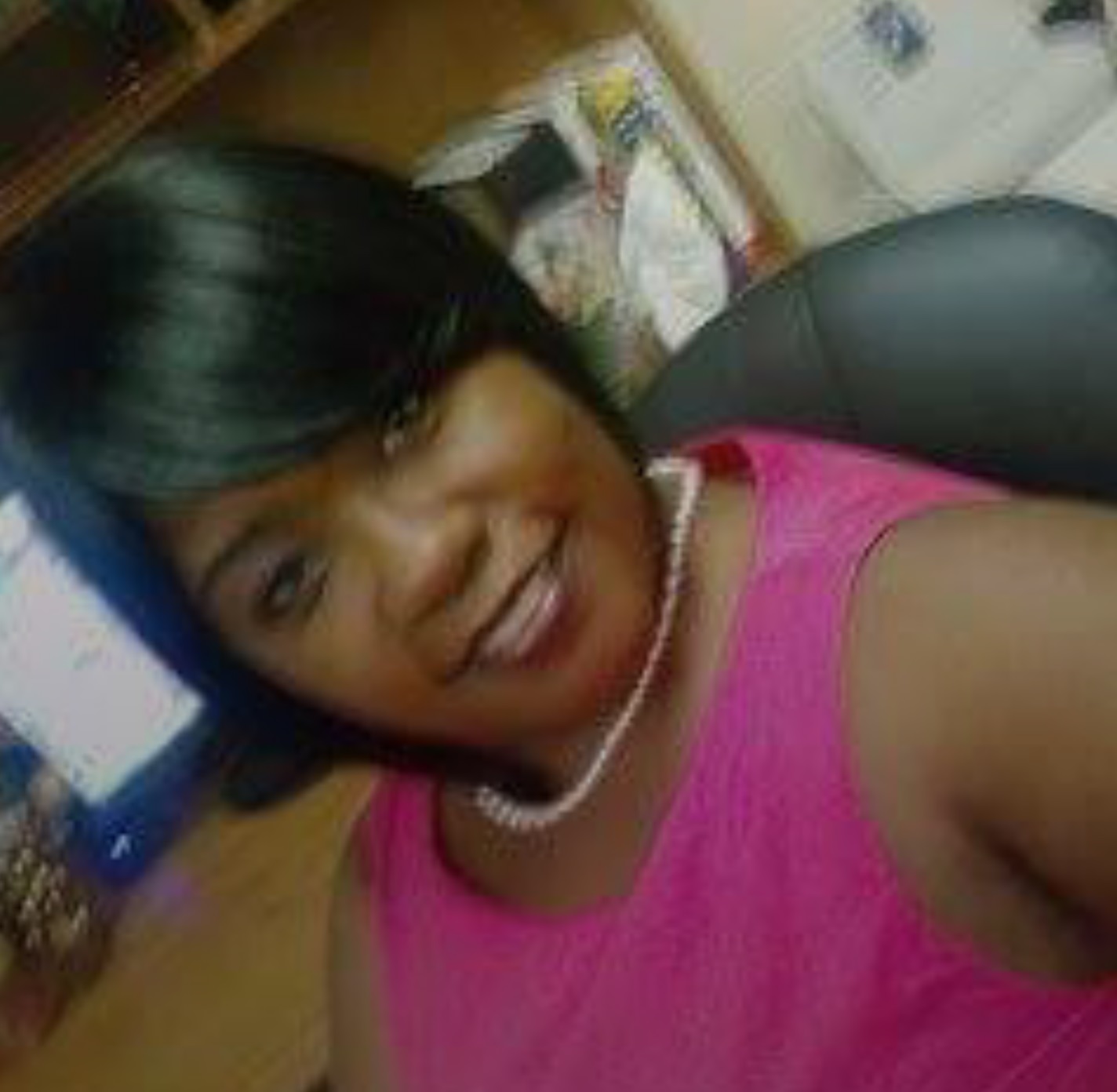 Greetings Distinguished Stakeholders:
The Vision of the Indianola Career and Technical Center is to become a premier learning institution with the primary goal of equipping all students with exceptional entry level skills and qualifications to obtain high performing jobs in a competitive workforce. The Mission of the Indianola Career and Technical Center is to provide invaluable academic and career learning opportunities for all students through focused and rigorous teaching and learning activities and intensive and extensive collaboration with district educators; parents/guardians; area businesses; local colleges/universities; and the surrounding communities.
As educators, we are ever mindful that once our students graduate from high school, they must be prepared to enter a highly competitive workforce based on global knowledge and an information driven economy. To be career and college ready, our students must be able to integrate and apply 21st century skills, technical knowledge and skills, and core academic knowledge. With an emphasis on real world, real life skills, Career and Technical Education connects students to academics and training that will help them be successful in the future.
Career and Technical Education is no longer the Vo-Tech of past years. It is the heart of innovation in education. There is nothing more exciting than seeing students engaged in studies that push them to their limits and spark their imaginations. It is the responsibility of the Indianola Career and Technical Center's Elite Dream Team of highly-qualified instructors to prepare all students for success in career, college and life. And we take this responsibility to heart.
We invite you to come and tour our dynamic facility, meet with faculty and staff, and speak with our students about the fascinating world of Career and Technical Education.
Sincerely,
Ms. Rosalind R. Johnson
Director